Dear Bilingual Genius Academy,
I have learned a lot from friends (made a bunch of friends!), teachers and people here. And I like the Bilingual Genius Academy because I learn a lot here, sing songs and have fun. I feel great I can use Spanish to speak and sing along. My teacher Ms. Maxi is great. Me encanta esta escuela!
Charlotte Taylor, pupil of class 2012
Our Featured Courses are selected through a rigorous process and uniquely created for each semester.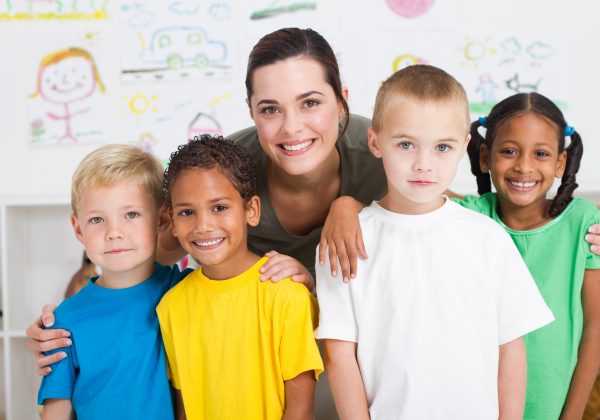 A fun course to refresh your Spanish language skills. Age : 6 – 8
Apply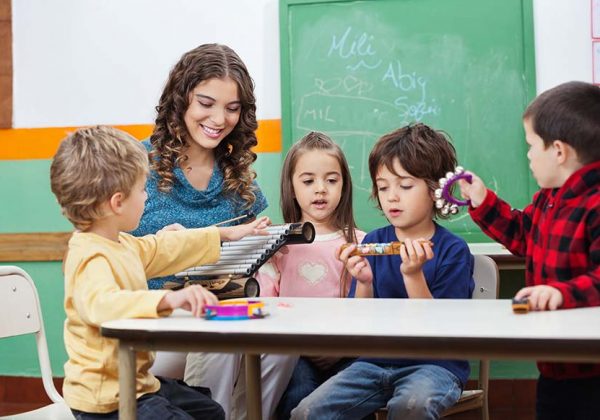 One hour weekly class for moms and toddlers. Let's learn together!
Apply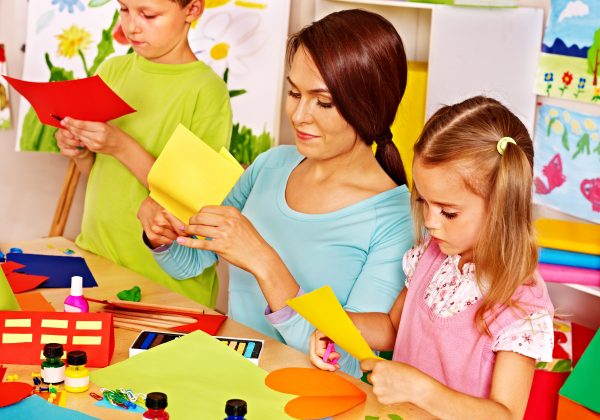 Spanish is a fun and easy language to learn. After English, Spanish is the second most popular language.
Apply
Our teaching staff in Bilingual Genius Academy are all well-qualified teachers and are fluent is English and Spanish.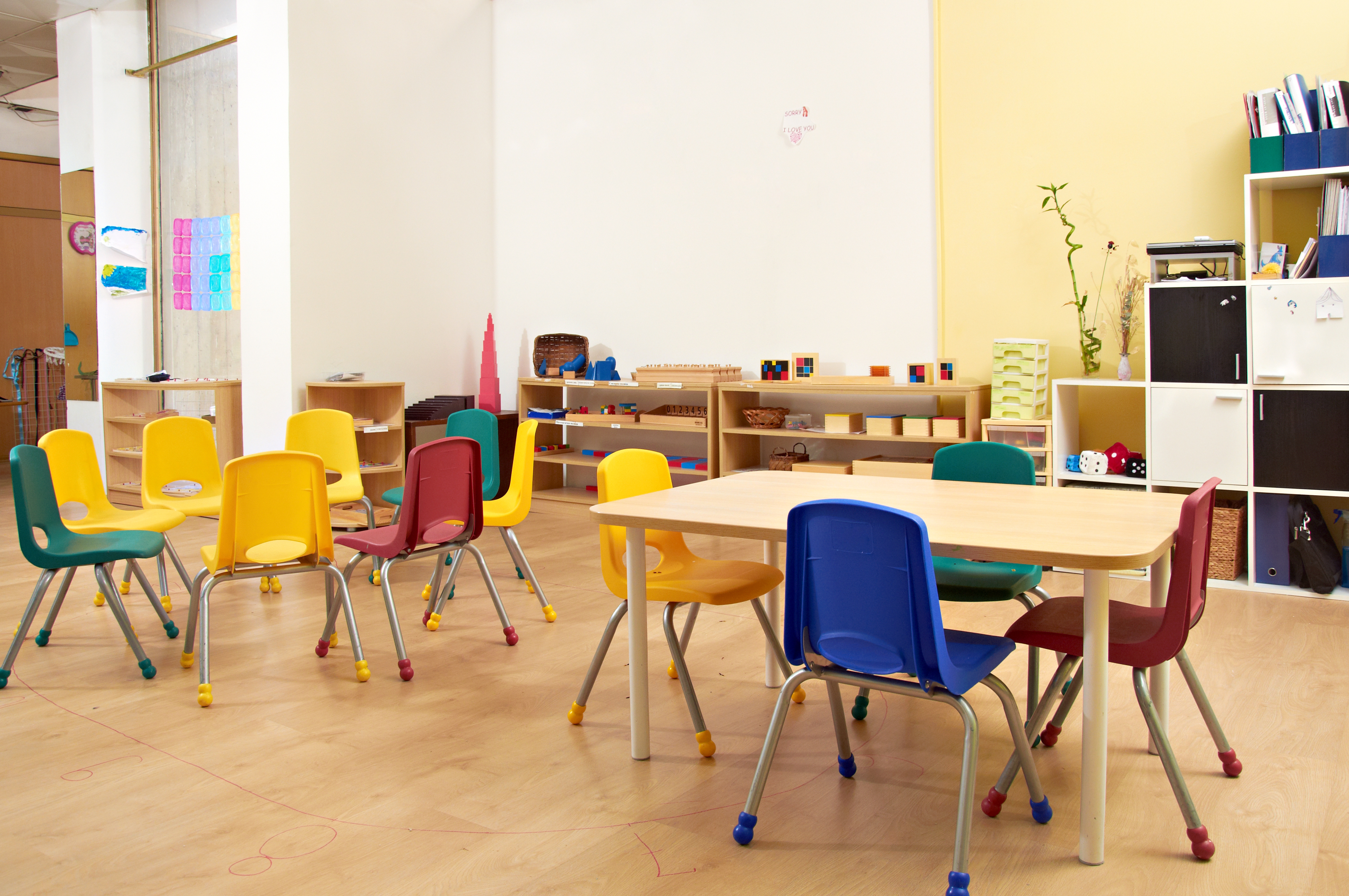 In an immersion program, children naturally follow directions and understand by watching gestures and body language, as well as following the group.  At this age, the children learn language so quickly and naturally that it only takes a short period of time for them to start understanding fluently.  Also, our teachers always check for understanding, and in moments when a direction is needed to keep children safe, they will always use the child's native language.
Parent
As native Spanish speakers it was very important for my husband and I that our daughter could speak and read in Spanish. After relocating to Clifton Park in 2016, we found Bilingual Genius Academy and decided to enroll her in the summer camp and then in the full-day Kindergarten program. We're very satisfied because not only she can now read in both English and Spanish and has improved her communication skills but also because she has made lifetime friend
s
.
Bilingual Genius Academy is the best bilingual school in the Capital Region / Saratoga Area
I would like to say a huge thank you to you and all the staff at Bilingual Genius Academy.